We're

OGGI Concrete Forms

& Accessories, Inc.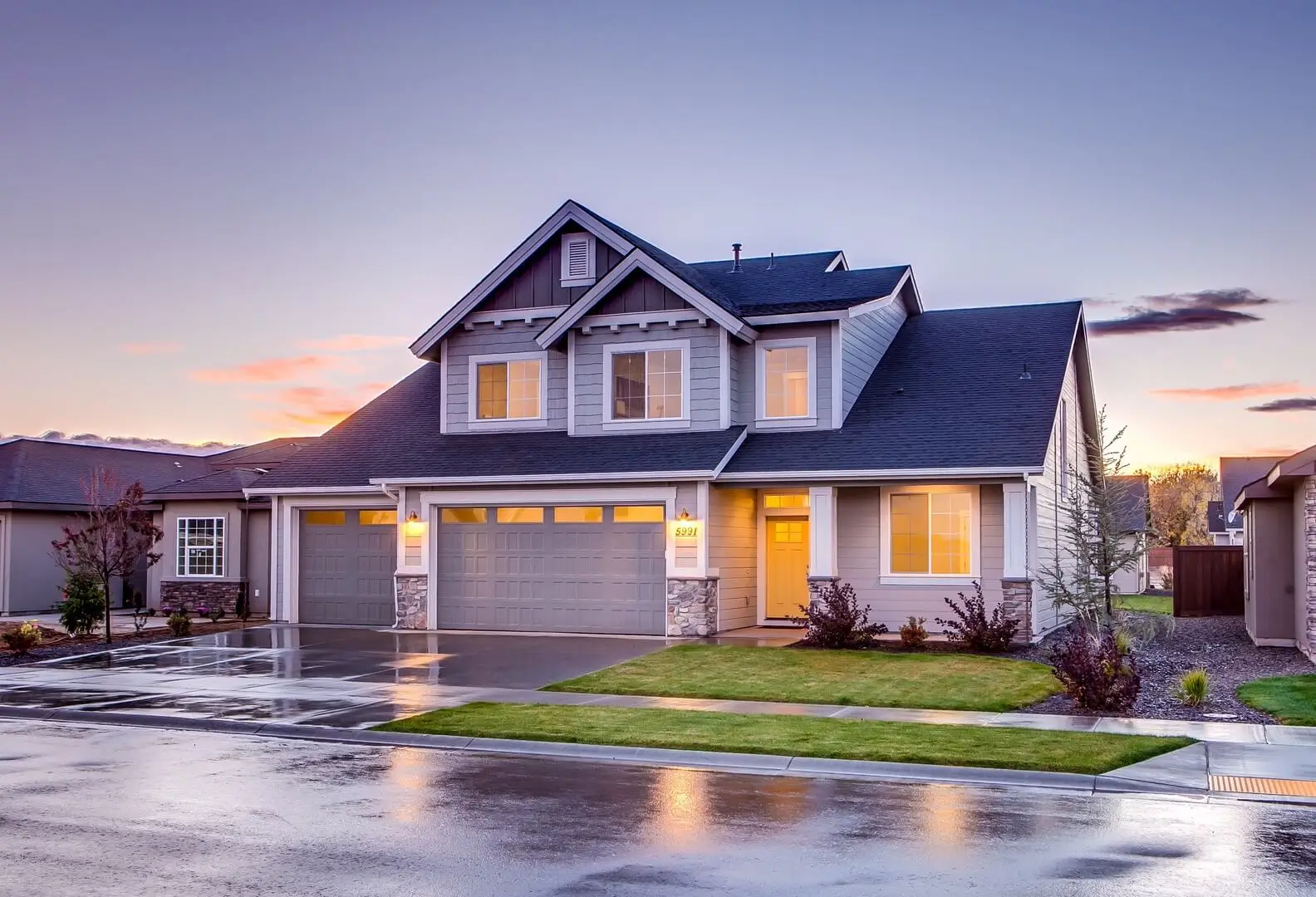 OGGI Concrete Forms & Accessories, Inc.
We want you to do the job right the first time! Our staff will assist with your project needs and help you select the right products and tools for the job. From a minor concrete repair to concrete sealing to waterproofing your home, we have the products and tools to get it done right the first time. We promote environmentally friendly products. Quality you will appreciate when your project is complete!
OGGI Concrete Forms & Accessories, Inc.
As a New York State certified WBE, we can assist contractors with NYS required utilization goals. Whether it's NUDURA insulated concrete forming product or traditional concrete forming and building material options, OGGI Concrete is your supplier. We carry a large selection of trowels and screeds of all sizes, trench drains, foundation insulation, windows and doors, vapor barriers, code compliant and FEMA approved flood and foundation vents. Water control products such as water stop and foundation waterproofing. If your crew needs personal protective equipment, we carry gloves, boots, hard hats, glasses and rainwear. Please view or download our capability statement located below!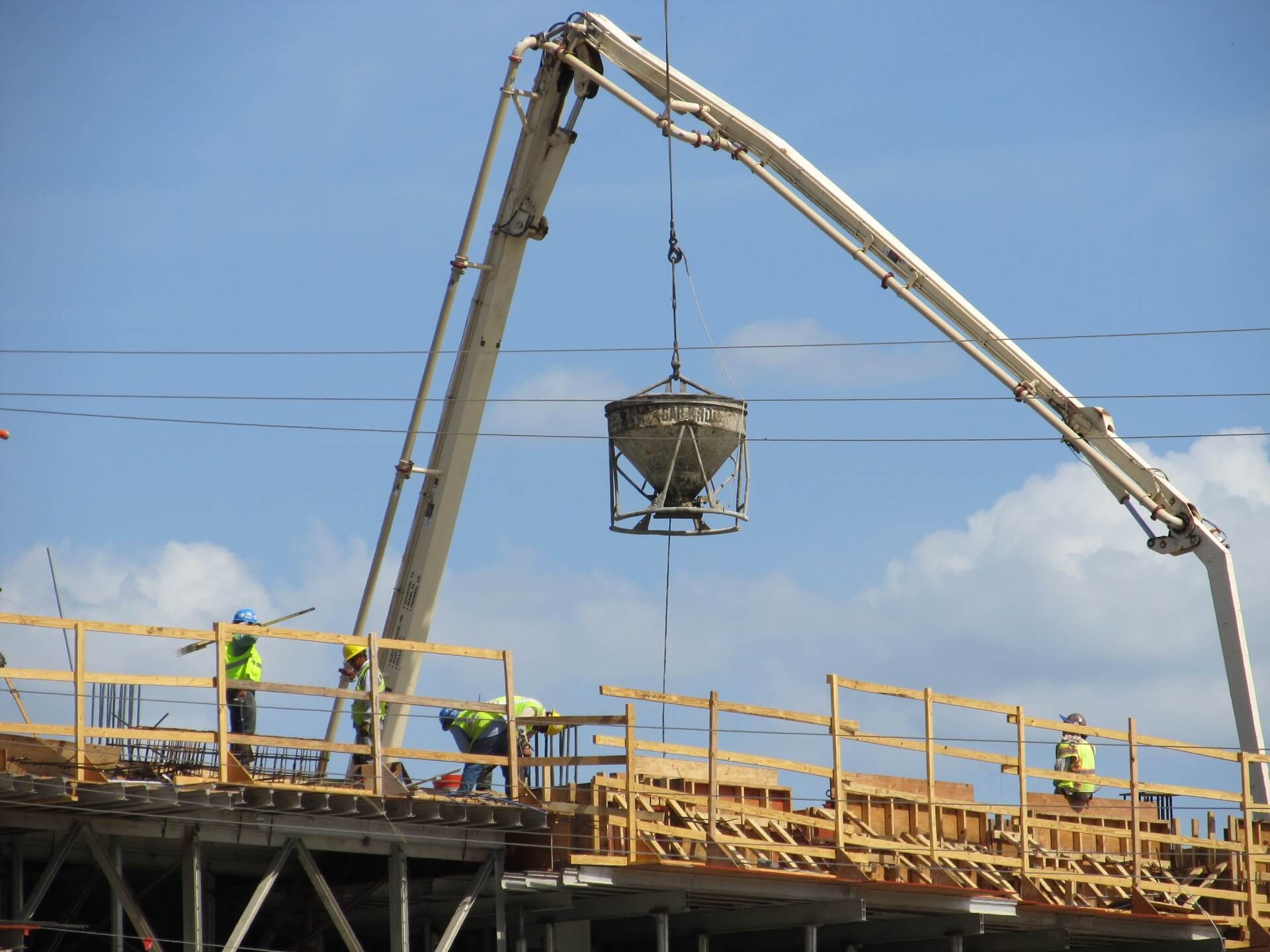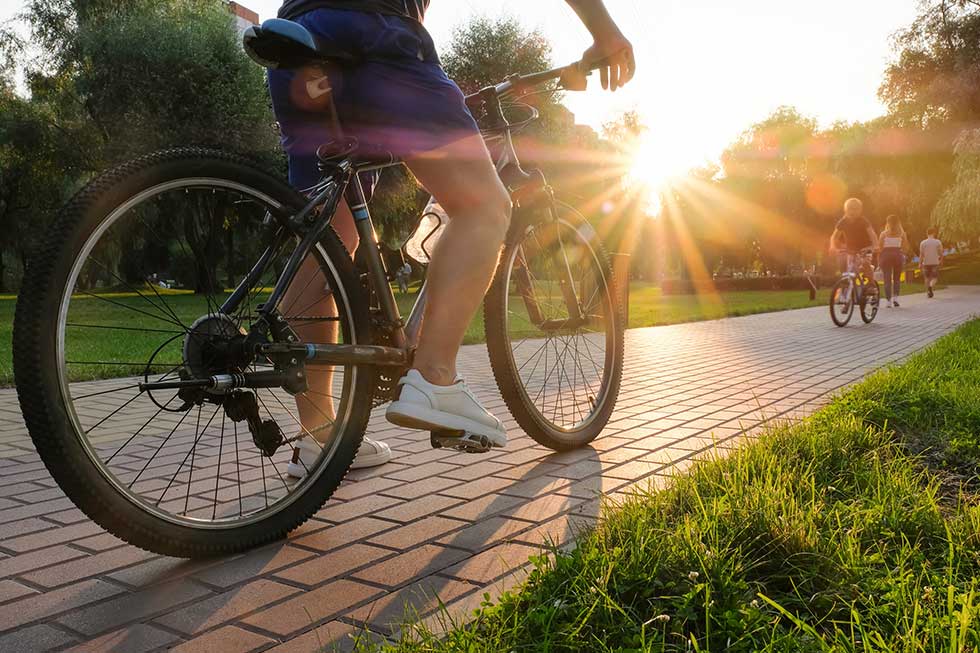 OGGI Concrete Forms & Accessories, Inc.
If you need supplies for repairing or replacing infrastructure, OGGI Concrete should be your first call for curbing and sidewalk forms, detectable warning/ADA compliant sidewalk inserts, and column forms. We carry NYDOT and PENNDOT approved curing and sealing products as well as waterproofing for concrete water basins, holding tanks and drains. We also supply trench drain products for civil and municipal buildings, roadways and parking areas as well as OSHA approved safety products including hard hats, glasses, extension cords and more.